I'm a busy mom who just happens to be married to a dawkter. When I'm not sitting out by the pool sipping Martinis and watching *Sven* the pool boy clean out the filters (NOT!), I'm busy trying to juggle the needs of 5 active kids and one needy hubby.
This is my honest take on my life. I don't pull punches or edit things for other people's comfort. I sometimes wear my heart on my sleeve and I can be overly emotional….I make no apologies…It's just who I am.
This blog is my own personal journal. It chronicles the journey that I have been on to find joy and become centered in my life while raising a busy (sometimes chaotic) family with five children, surviving cancer and navigating through the ups and downs of married life. It is sometimes funny, sometimes emotional and…sometimes…just me rambling!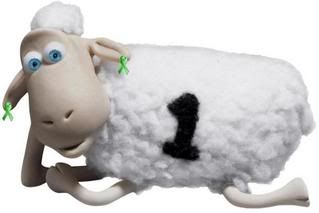 I have removed the registration requirement for the blog for now. Please keep in mind that I post pictures of my family in my blogs. These are my private thoughts. If you have found your way here and enjoy reading, you are welcome to stay…but please handle these pages with the care that they deserve. Thanks for understanding.