October 31, 2010
Mwahahaha!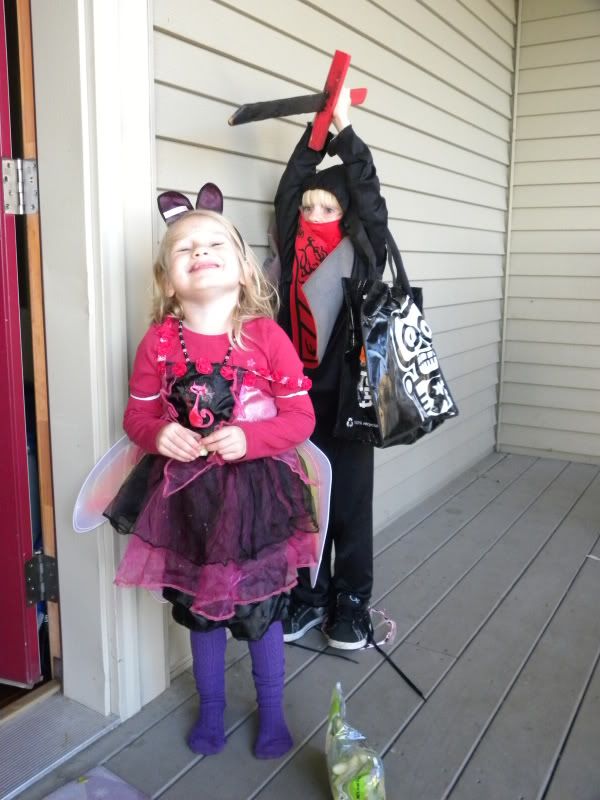 Aidan and Zoe
The entrance to the haunted house by daylight
Mwahahahahaha….
You look awesome, K!! Kids look adorable. I love that you had a haunted house!

Comment by Sylvia — November 1, 2010 @ 2:15 pm
Sorry, the comment form is closed at this time.